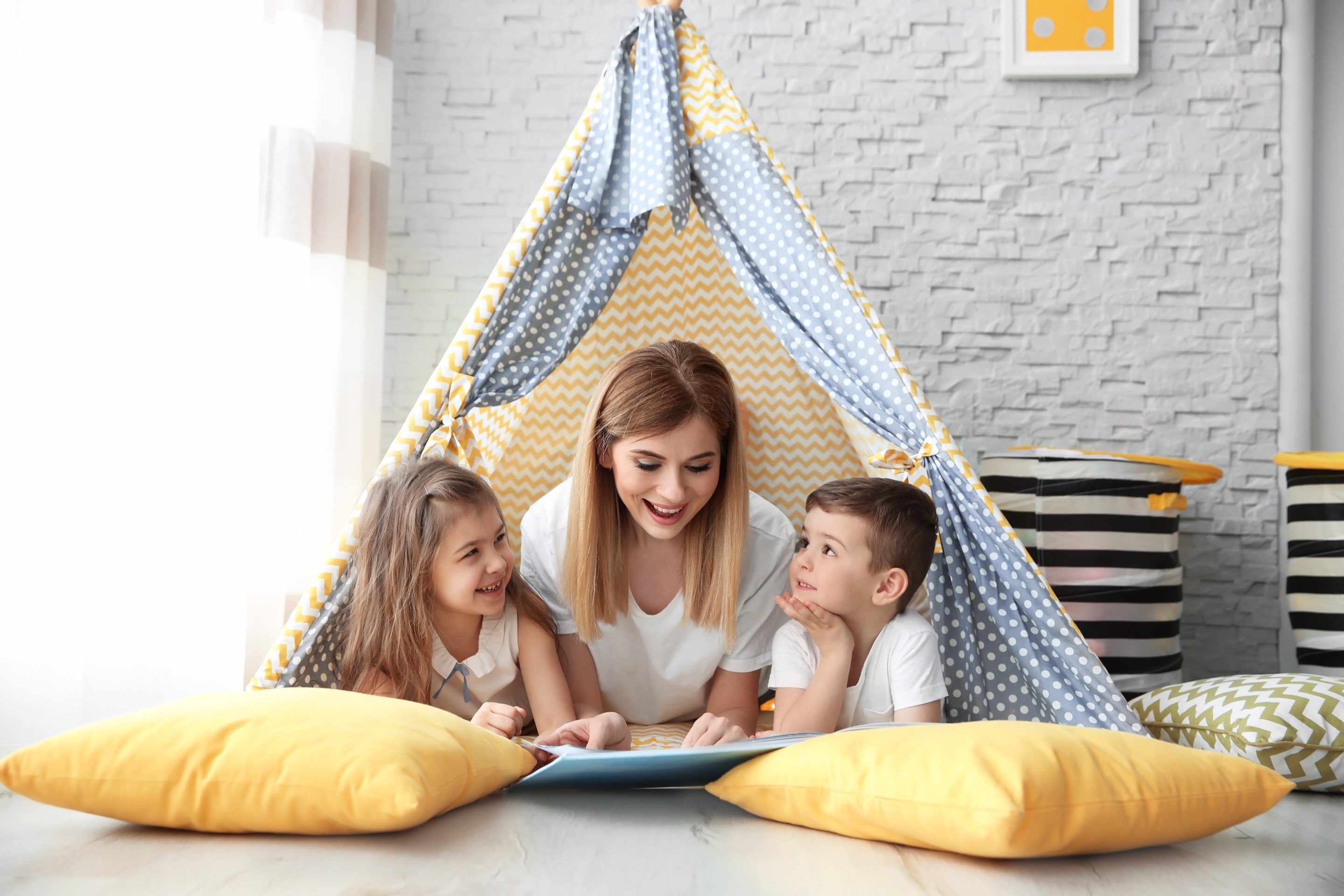 Welcome to Empire Nannies
We Introduce the Finest Nannies and Maternity Nurses to families
in London, throughout the UK and Worldwide
Interview Tips for Parents
Interviewing Candidates can be an anxious time for families and nannies.
Meeting Nanny
Before you start interviewing, make sure you are clear about what their job will involve and what you are looking for. Have a clear description of the job ready. Go through the candidates CV carefully and look for areas you wish to question her on. It's a good idea to prepare a list of questions beforehand.
An interview should last between 45 mins to one hour.
Whilst it is important to see how the nanny interacts with the children, it is advised that the children are not present during the first interview as this can be very distracting. Should you wish to invite the nanny for a second interview this would be the best opportunity to introduce the children to the potential nanny.
Suggested Questions
What made you decide to be a nanny?
What qualities make a good nanny?
How long have you been in your recent position and why have you decided to leave?
How would you structure your day?
What activities do you enjoy with the children?
Do you enjoy reading to the children?
How much experience do you have in helping children with homework?
Are you a confident cook, what sort of meals would you prepare for the children?
For babies – Have you prepared bottles? Would you be happy to wean a baby onto solids? Would you be happy to prepare fresh food for a baby?
Have you experience with potty training?
What are your views on discipline?
Have you ever dealt with an emergency?
How flexible are you if we are late arriving home?
Would you babysit, and would you charge extra for this?
What salary are you looking for?
Finally, ask nanny if there is anything she/he would like to ask you.
Suggested Issues to Cover
Inform the candidate about your family and children.
Date the job will start.
Days and hours required.
Duties and responsibilities, relating to both the children and the home.
Any routines and activities you have in place for the children.
House rules.
If it is a live-in position, show nanny the accommodation.
Would you require the company of your nanny on occasions and if she is happy to join you on holiday.
Discuss any meals provided.
Use of car (if applicable).
Babysitting requirements.
The (net) salary offered.

   +44 (0)203 633 0571


   info@empirenannies.co.uk