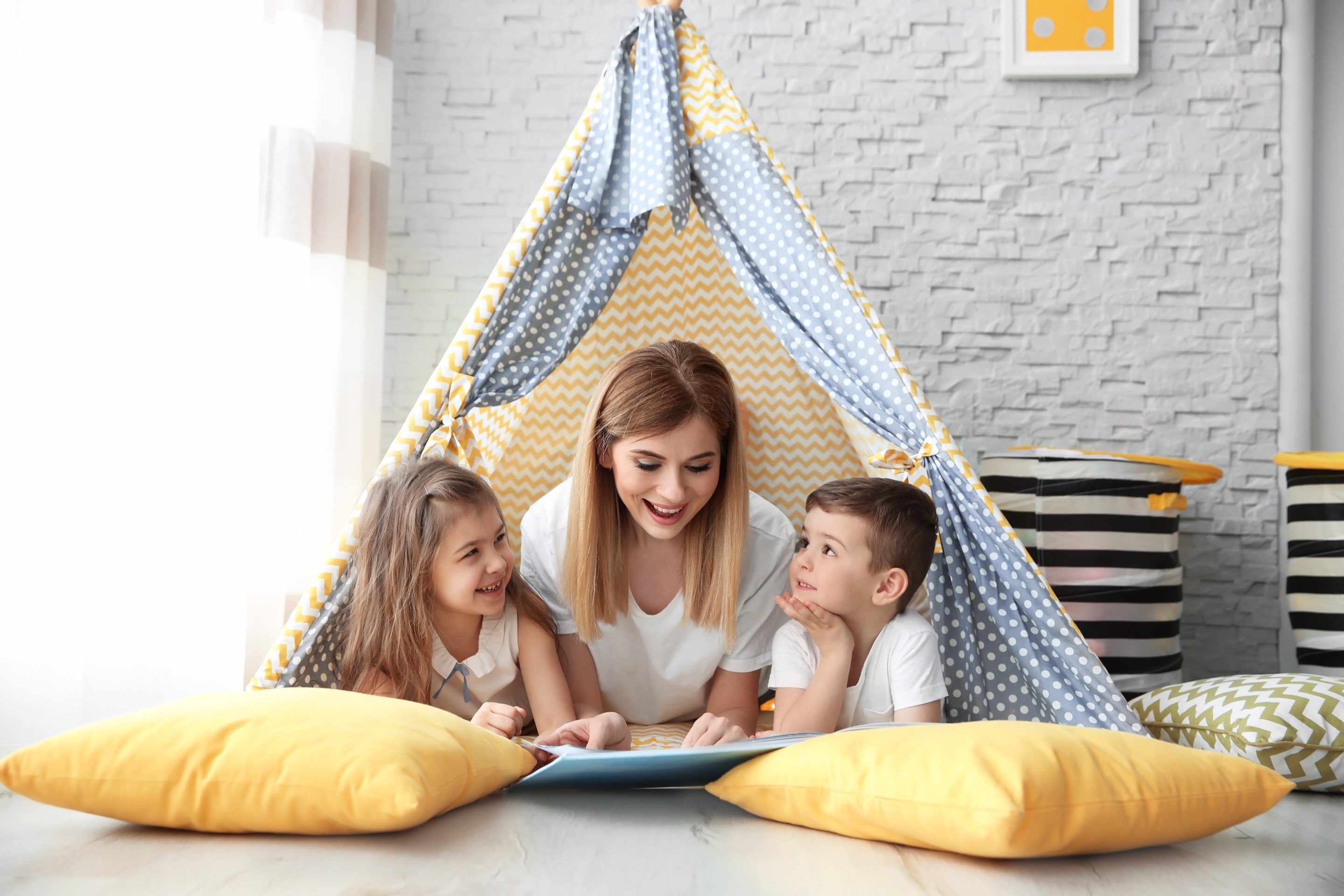 Getting In Touch
At Empire Nannies we place the finest nannies and maternity nurses with families in London, throughout the UK and Worldwide.
We would be happy to hear from you to discuss your childcare requirements.
Opening Times:
Monday – Friday 9 am – 6:30 pm
Saturday 9 am – 12:30 pm
Address
Empire Nannies
152-160 City Road
London
EC1V 2NX
Quick Contact
Please complete this form and a consultant will be in touch with you shortly.