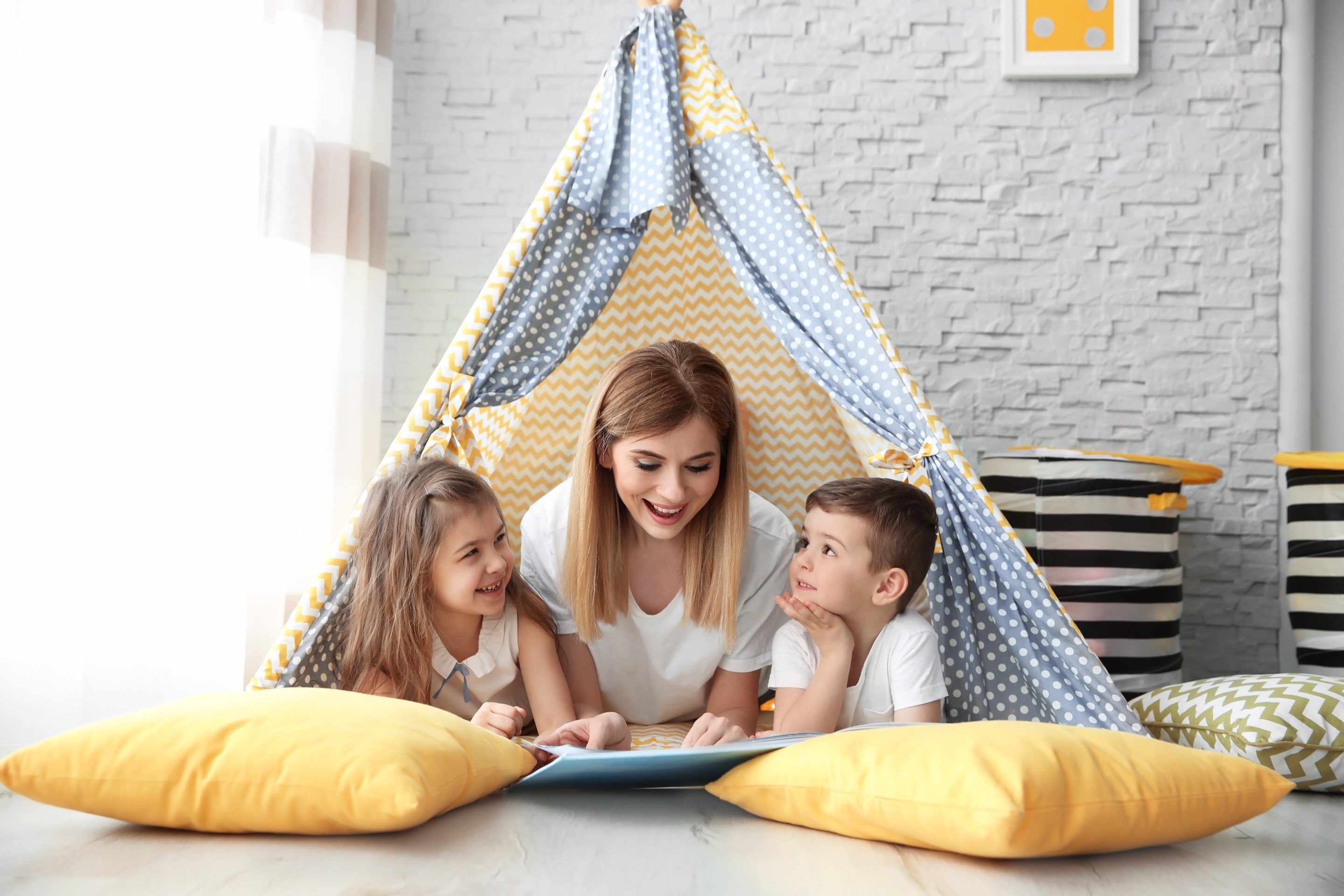 Contact Us
At Empire Nannies, we welcome all enquiries and very much look forward to hearing how we can assist with your childcare requirements. Please feel free to call, email or fill in our quick contact form below and a consultant will respond at the earliest opportunity.
Opening Times:
Monday – Friday 9 am – 6:30 pm
Saturday 9 am – 12:30 pm
Address
Empire Nannies
152-160 City Road
London
EC1V 2NX
Quick Contact
Please complete this form and a consultant will be in touch with you shortly.