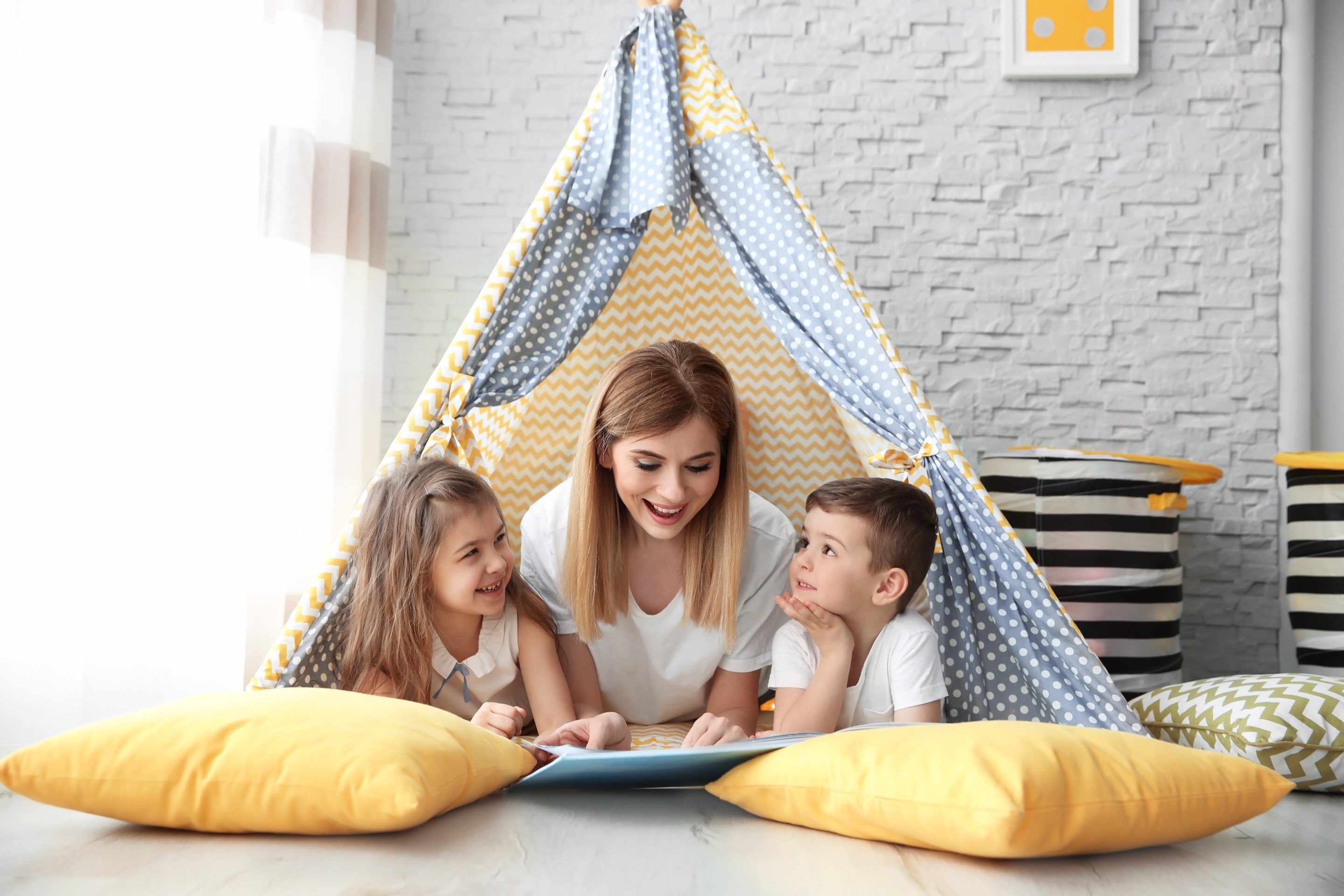 Welcome to Empire Nannies
We are a premier Nanny Agency providing a dedicated and personal service to families looking for a Nanny or Maternity/Baby Nurse in London, throughout the UK and Overseas.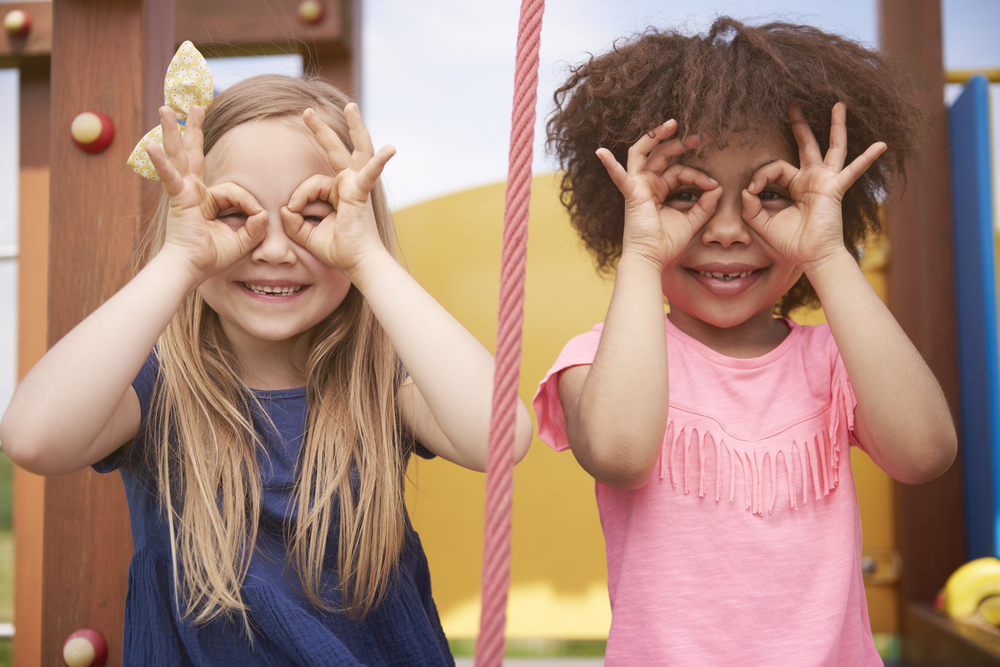 Why Chose Us to Find The Right Nanny For You?
Empire Nannies is a London Nanny Agency offering a personal and bespoke service to all families looking for a childcare provider. We are a small team of friendly, caring and professional consultants who are committed and focused in helping families find the right childcare solution and offer the highest standard and most efficient service to our clients.
We understand the relationship between any family and nanny is very special and each individual has different requirements.
We therefore endeavour to facilitate placements and make the right match that result in family contentment and job satisfaction for our nannies and maternity/baby nurses.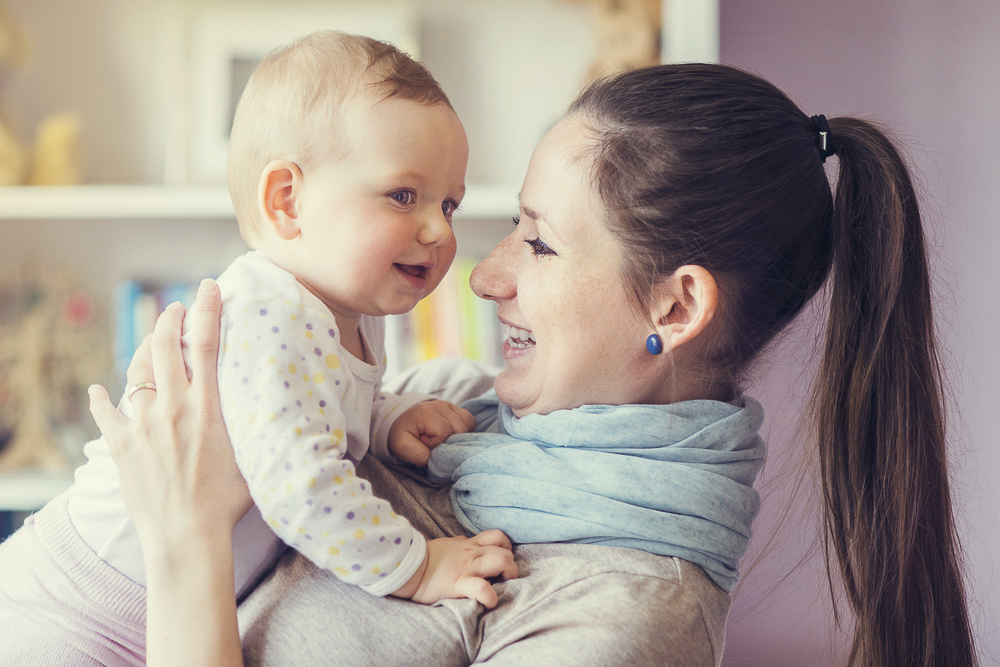 Personal
At Empire Nannies we provide a tailored and personal service. We take time to get to know you and to hear your specific requirements before we introduce any of our qualified nannies and maternity/baby nurses for your consideration.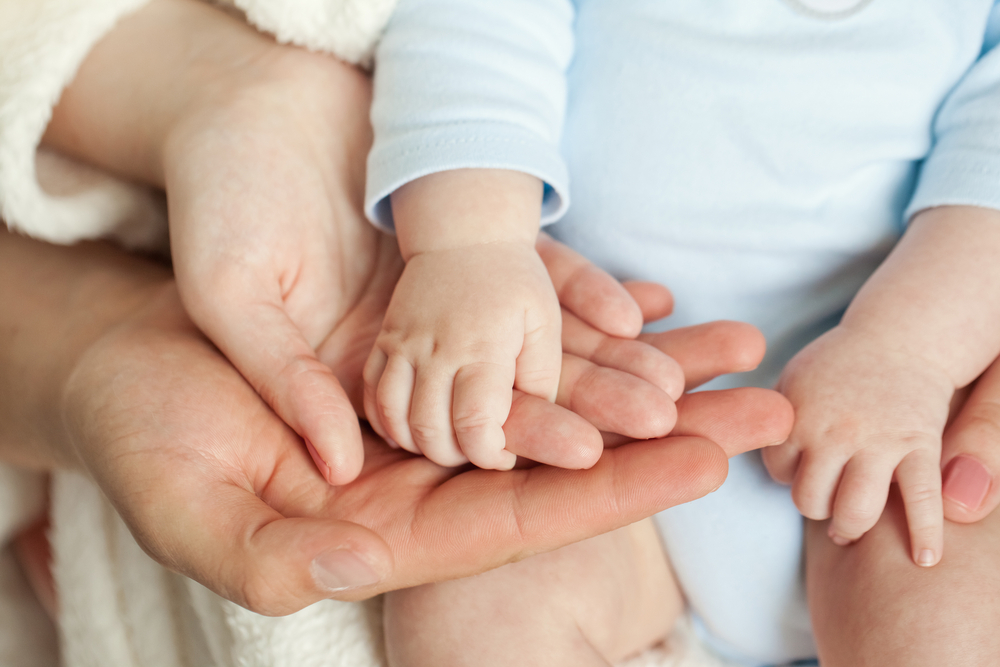 Quality
 As we understand the importance of finding the very best childcare for your family. We would only introduce fully vetted professionals with a minimum of 5 years of childcare experience confirmed with excellent references.  
 Experience
As ex nannies/maternity nurses with over 35 year's of childcare experience working in private family homes, we recognise the quality and skills needed and therefore identify, secure and welcome only the very best professionals onto our register.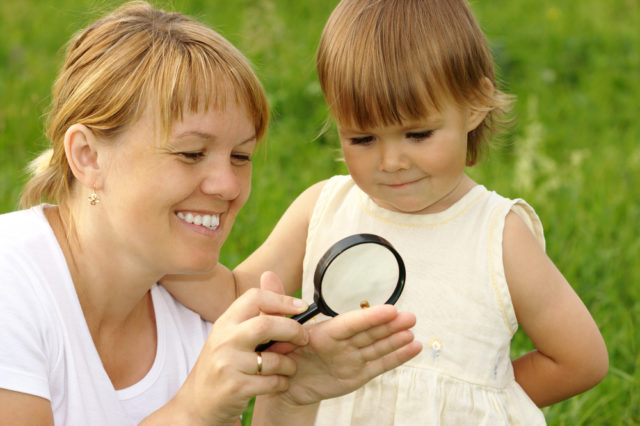 Your Empire Nanny will provide a safe and nurturing environment
A Nanny is responsible for your children's safety, well being and development and to create a safe and stimulating environment  while caring for them throughout the day with patience and kindness.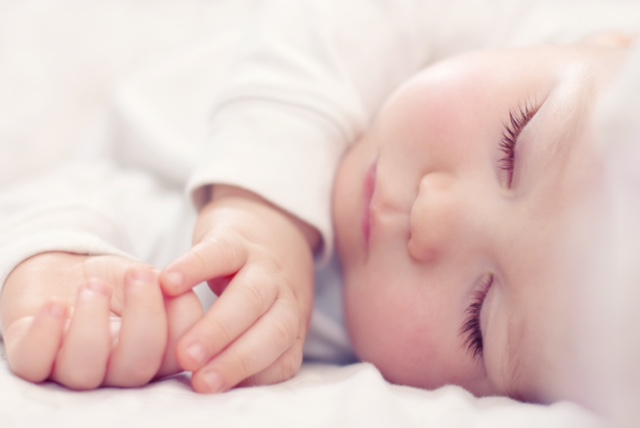 Your Empire Maternity Nurse will care for your newborn baby
Maternity Nurses also known as Baby Nurses specialise in the care of newborn babies. They care for baby round the clock and help in establishing a routine for baby. All our nurses offer a wonderful support system to any new parents.
How We Can Help If You Are Looking For A Nanny Or A Maternity Nurse.
If you are looking for a specialist nanny agency who offer a personal and caring service, please do get in touch. We would be delighted to hear from you and help find the perfect nanny or maternity nurse to join your family.
Rest assured, when you engage Empire Nannies to conduct a search on your behalf, you will at all times receive a personal, courteous and efficient service. 

   +44 (0)203 633 0571


   info@empirenannies.co.uk