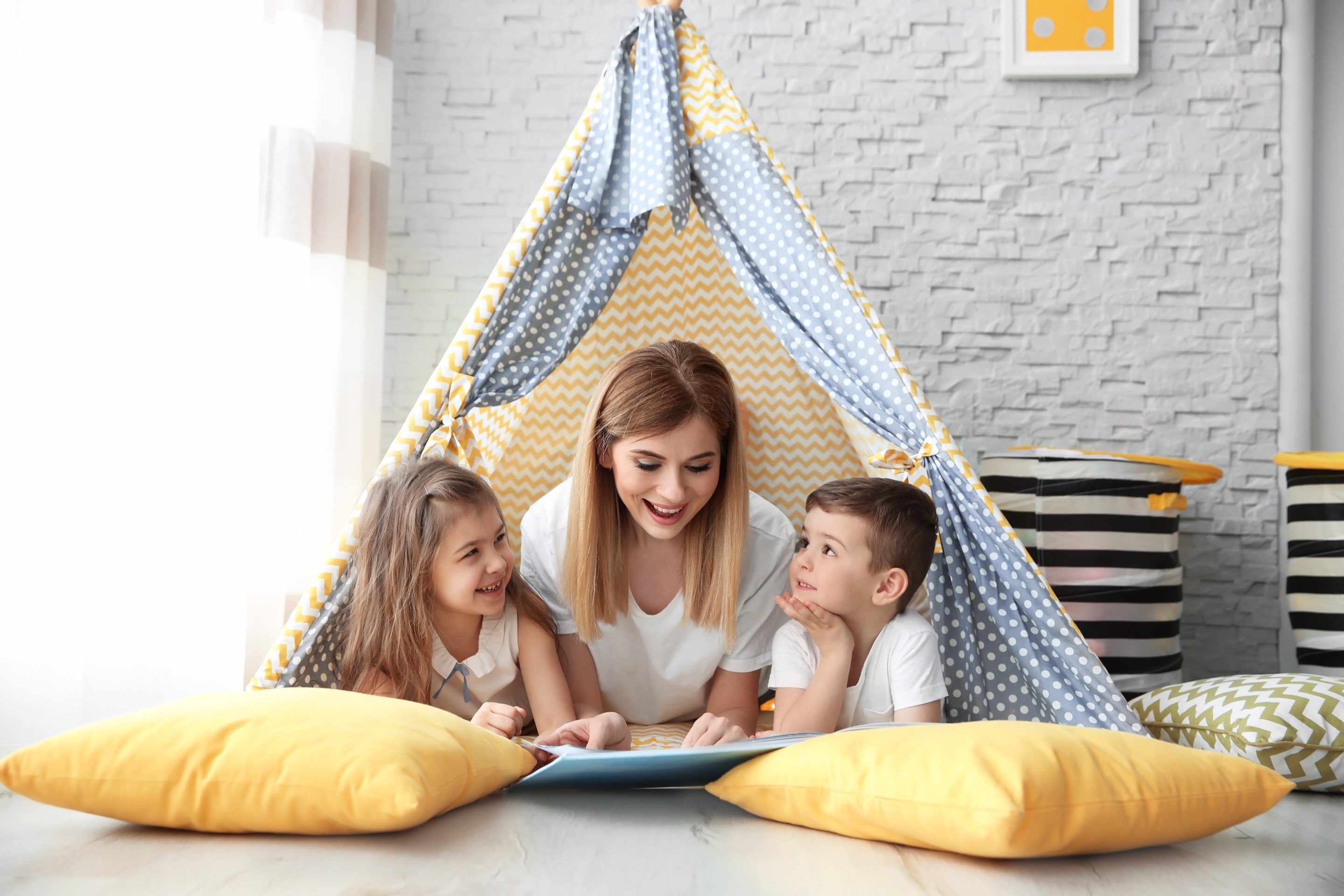 Welcome to Empire Nannies
We Introduce the Finest Nannies and Maternity Nurses to families
in London, throughout the UK and Worldwide
Interview Tips
Attending an interview can be an anxious time for the family as well as the nanny. It is also important to remember that the interview is a two way process and to make as much preparation beforehand to ensure a successful meeting.
It is important to make the right impression from the outset.
Here are a few tips that you may find helpful:
Dress smartly and appropriately.
Turn off your mobile phone.
Never speak badly of a former employer.
It is advisable you check your route before you leave home and research how long it may take, to save you arriving late and getting flustered.
Make sure you have a contact telephone number from the client in case of any delay.
Be prompt, it is recommended you arrive in the area at least 15 minutes before your interview time to get your bearings.
Ensure you have a folder with your documents to present to the client should it be required, containing copies of your up to date CV, references, qualification, certificate(s) relevant to childcare.
Be prepared to answer standard questions, such as why you are applying for the position? What do you most like about being a nanny? What food would you prepare for the children? How would you structure your day? Your strengths and weaknesses etc, so you can prepare beforehand.
If you do not understand a question, ask for clarification.
Prepare a list of questions that you would like to ask about the family and children, such as have they employed a nanny before? What is the children's routine? What are their views on discipline? What are the house rules? When will they make a decision?
Interact with the children if they are around at the meeting.
On leaving, thank the family for their time.

   +44 (0)203 633 0571


   info@empirenannies.co.uk